Manchester United fans are continuing to pile the pressure on the Glazer family after their ownership of the club came under further scrutiny this summer.
The Glazer family have been majority shareholders of the club since 2005 and United's fall from grace in the last decade can be traced back to their negligent behaviour.
United fans protested against the Glazers during the 2-1 win over Liverpool last month but several clips were shared on social media where workers at Old Trafford were shown confiscating any banners with anti-Glazer messages.
The club faced huge criticism for this on social media and fans condemned these actions – and rightly so.
Another #GlazersOut flag removed & took from supporters towards the end of the 2nd half. Disgusting from our club, the owners are feeling the pressure & it's obviously hurting them. Keep up the protests, keep up the support & stay vocal. ❤️🔰🇾🇪

— ManUtdMania (@ManUtdMania_) September 5, 2022
Read more: (Video) Erik ten Hag responds to Eric Bailly jibe over English bias
More Stories about

#GlazersOut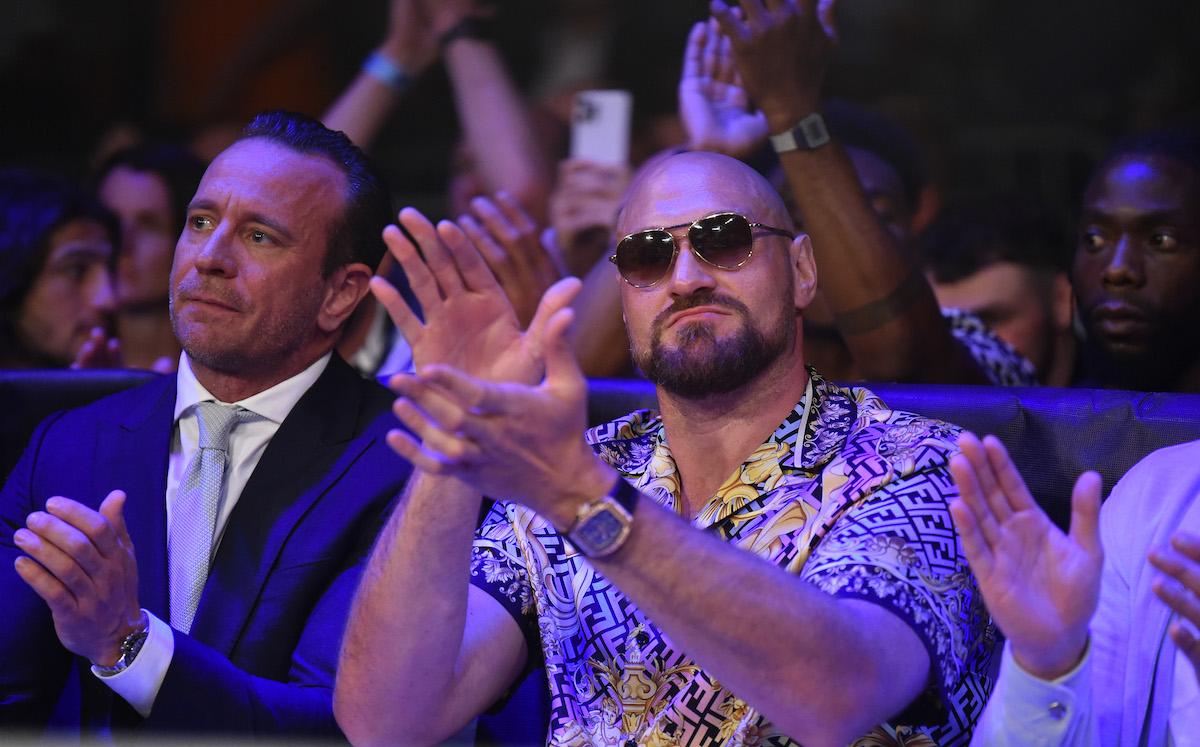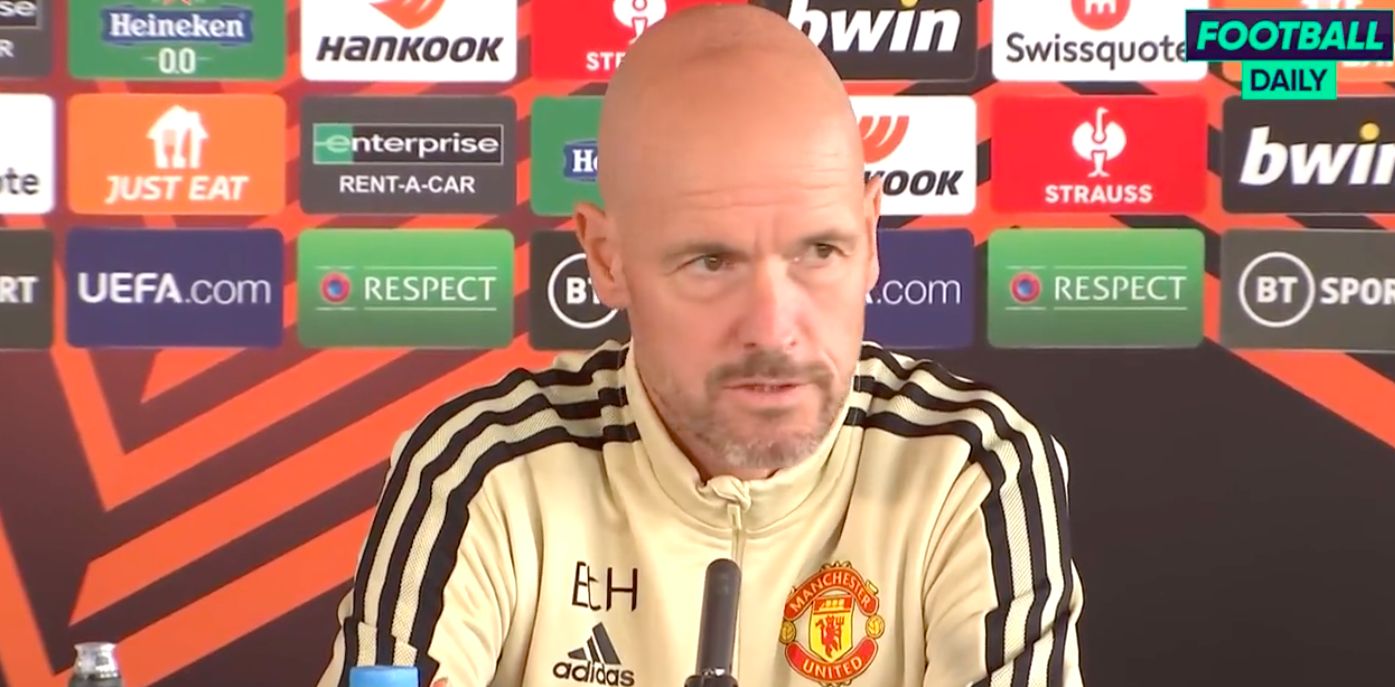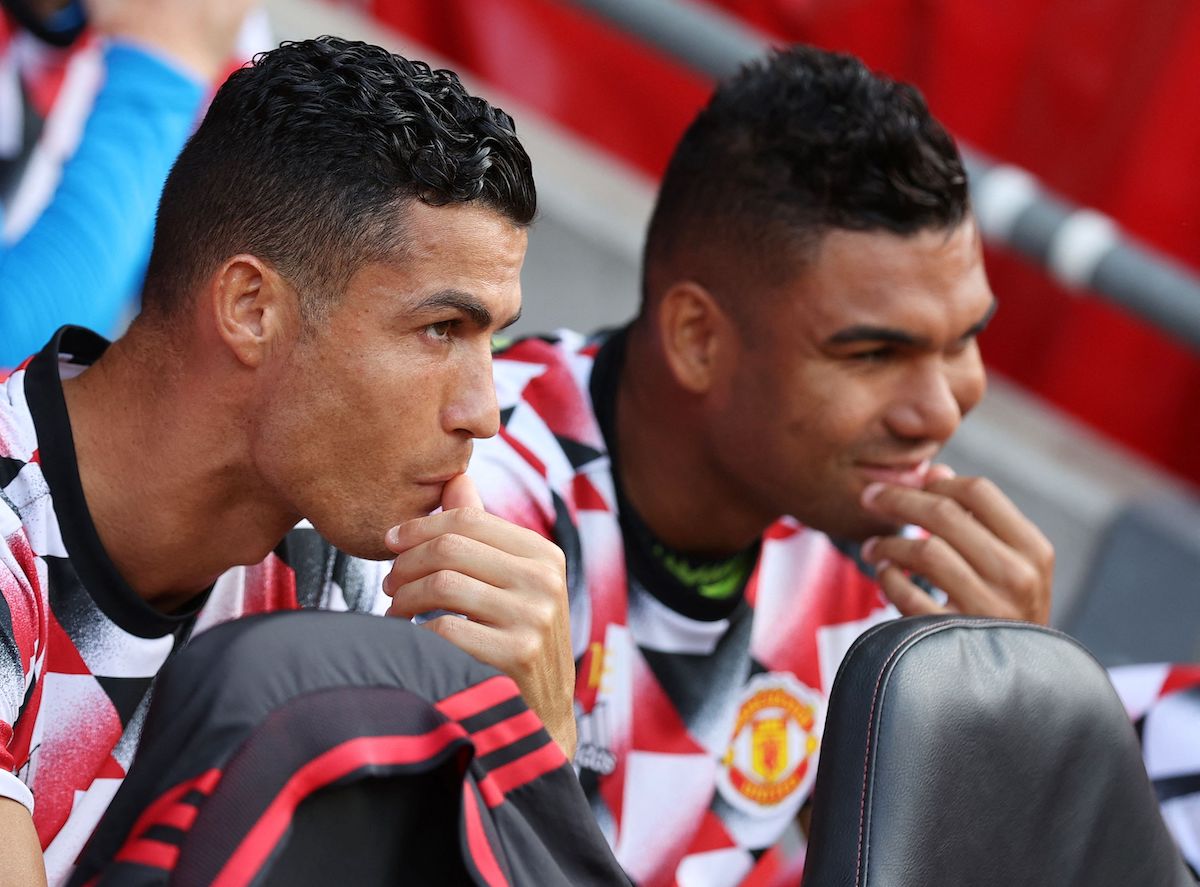 The strategy to remove the banners does not seem to have changed, however, with the club still attempting to silence fans by confiscating them. A new video has now emerged where Old Trafford staff removed a banner during the 3-1 win over Arsenal, as seen above.